The Kodomo No Omocha Drinking Game!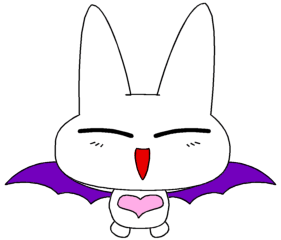 These are the "official" rules:
I'm not going to be held accountable for contributing to the delinquincy of minors, so here's the rules/disclaimer. When something on the following list of events occurs, take a drink of " . . . TEA." Whoever HAS TO PEE FIRST, loses. There. Now you can't say I'm promoting alcohol. Nyaah.


The List of Events:
Whenever. . .

Babbit interacts directly with a character
Akito touches something "because it's there"
another character joins in on one of Sana's Raps
Tsuyoshi goes on a rampage
a character gets hit with a squeaky mallet
Maro-chan tumbles off of Mama's head
Sana crucifies a quote or saying
Sana is late for class
the old teacher's makeup falls off
Akito turns into an animal, take a drink. If it's something other than a leopard, take two!
Mama hits someone with her car
more than one Babbit appears onscreen (take one drink per onscreen Babbit)
Zenjirou appears onscreen in costume
Babbit appears onscreen in costume
The publisher guy nags Mama for her overdue writings
Mama hits the publisher guy with her car
Someone uses Burrucha
The mood gets extremely serious, but something really bizarre or random happens to break the seriousness